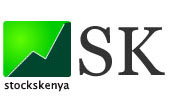 ERROR OCCURED



Sorry, an error occured while processing your request.

This is most probably a temporary error that should not recurr.

Please try again. If the error recurrs, please send us an email on

[email protected]

and let us know what feature you were using when the error occured.

Thank you for your patience!




GO BACK AND TRY AGAIN